Everyone has a story, but most o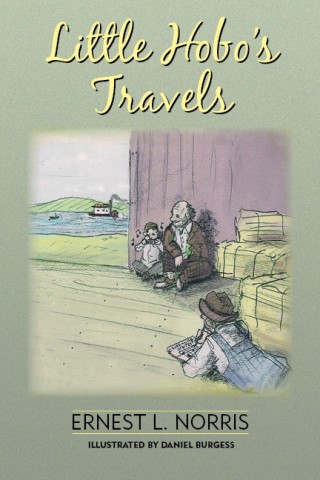 f these stories will never be told. Why? Because most people don't know how to write or publish their story.  That's why along with being an author, I became a writing/publishing coach.
I can't tell you how many people I've met–at speaking engagements, at church, at book signings–who want to tell their story. And, I want these people to tell their story and have it published, whether by a traditional publisher or self-publishing. But, there are a number of steps one must go through to bring it to the public. That's where I come in.
I know what it's like to write and publish books. After all, I've had numerous books published and am working on many more. I also understand the world of publishing–traditional and self-publishing–and can help guide you through the pitfalls.
 I remember when I saw my first book on the shelf at Barnes & Nobles and online at Amazon.com. Boy was I proud! Three other books were traditionally published as well, then I decided to self-publish (that's for another conversation). But the point is, it's very exciting to have your books out there (whether fiction or nonfiction) where other people can find them, read them, and become inspired by them.
I was doubly proud when I published my first e-book. The electronic age had begun and I needed to be a part of it. Now, my ebooks outsell my paperbacks 8-1.
Here's what Ernest L. Norris said about my efforts to assist him in publishing a paperback and e-book Little Hobo's Travels. 
"Sally took my story and had a cover designed,  had it edited and formatted for both paperback and e-book, and walked me through the world of publishing. I now have a book and e-book I can be proud of."–Ernest L. Norris
If you're thinking about telling your story, contact me and together we can make it happen.
You may contact me at: info@sallyjling.com.
Happy writing!