Learn about Florida's inspiring history. Contact Sally now to book a presentation for your organization. Please contact her at: info@sallyjling.com
NEW PROGRAMS YOU'LL WANT TO SEE!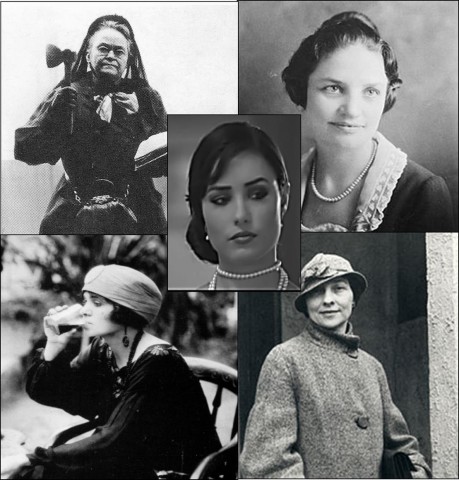 5 Fascinating Females of the Prohibition Era – They were women in a man's world when they weren't supposed to be savvy, strong, independent or successful. Learn about these women who made their mark within the law or outside it during the Prohibition Era. PowerPoint presentation with videos.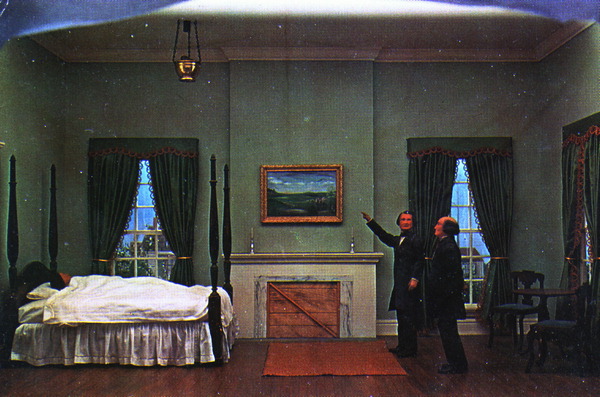 It Happened FIRST in Florida –  From air conditioning to a free roam zoo, a look at inventions and events that happened FIRST in Florida and changed national and world history. PowerPoint presentation with videos.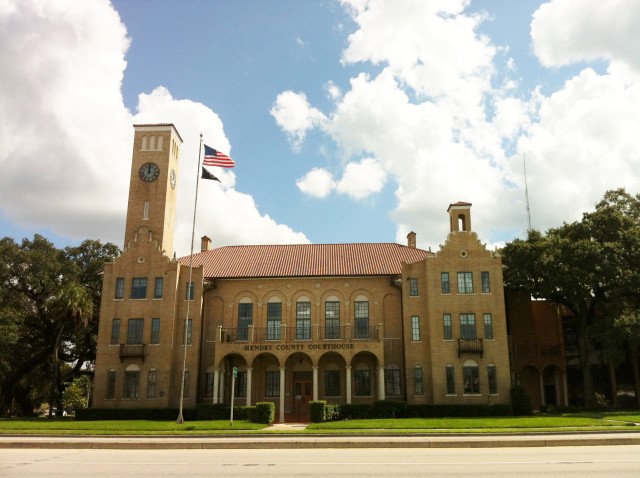 From Muck to Murder: A tour of  the Lake Okeechobee Area and the Mystery of the Clock Tower – From  muck  farming in Belle Glade to murder and the spellbinding mystery of the Clock Tower in La Belle, this presentation looks at the history of the Lake Okeechobee area and will leave you on the edge of your seat. PowerPoint presentation.
Other Programs Available:

A Trip through Florida History – A fascinating journey through Florida history from the panhandle to Key West. Includes stories about the events and characters written about in each of Sally's books including a mental institution, rumrunners, Al Capone, German spies in Boca Raton, a double homicide cold case, and more. PowerPoint presentation with videos.

Al Capone's Miami – While many know about Al Capone's time in Chicago, few know he owned a home on Miami Beach where he managed his illegal business, ran his little "fish" business out of Deerfield Beach where he eventually purchased land, or spent his last years fishing from his dock in his pajamas. This Powerpoint presentation gives a fascinating look at the American gangster and his time in South Florida. Presentation includes videos.

Run the Run In – Consists of a PowerPoint presentation with videos and covers the fascinating world of run running and bootlegging in South Florida during Prohibition. It's a little known story of how South Florida played a prominent role in bringing illegal liquor into Florida and the U.S.

Boca Raton Army Air Field –Did you know that Boca Raton, Florida, was home to a top secret military base during wartime? Or that this base played a pivotal role in winning WWII? This PowerPoint presentation takes the audience on a historic journey that includes selecting the site, building and staffing the base, the use of the Boca Raton Hotel as a training facility, training of  Tuskegee Airmen, finding the effects of German spies in Boca Raton, top secret airborne radar training, and numerous other fascinating facts surrounding this little known base.

Who Killed Leno and Louise? –  This PowerPoint and video presentation is based upon the 1948 cold case murders of flamboyant and well-known Boca Raton sculptor Leno Lazzari and his wife Louise. It's a fascinating tale of double homicide, botched police investigation, stolen jewelry that miraculously returns and finding the sculptor's lost art in Palm Beach and beyond. Back stories of research and meeting relatives of the deceased only adds intrigue to this compelling story.

Out of Mind, Out of Sight – The Florida State Hospital at Chattahoochee, Florida, was the first mental hospital in Florida. This PowerPoint presentation covers the intriguing history of the facility from federal arsenal, to state prison, to state hospital, and includes a history of treatment of the mentally ill in the U.S. and Florida including lobotomies. Truly a fascinating look at a historic facility and institution.
Length: Presentations are approximately one hour and include Q/A with book signings to follow.
Cost: Starts at $125, depending upon presentation, travel and availability of equipment.
A/V Needs: Screen, projector, speakers, microphone, remote slide changer. I will provide laptop as long as there is a tech to hook up and test all equipment.
Contact Sally at: info@sallyjling.com to book a presentation.